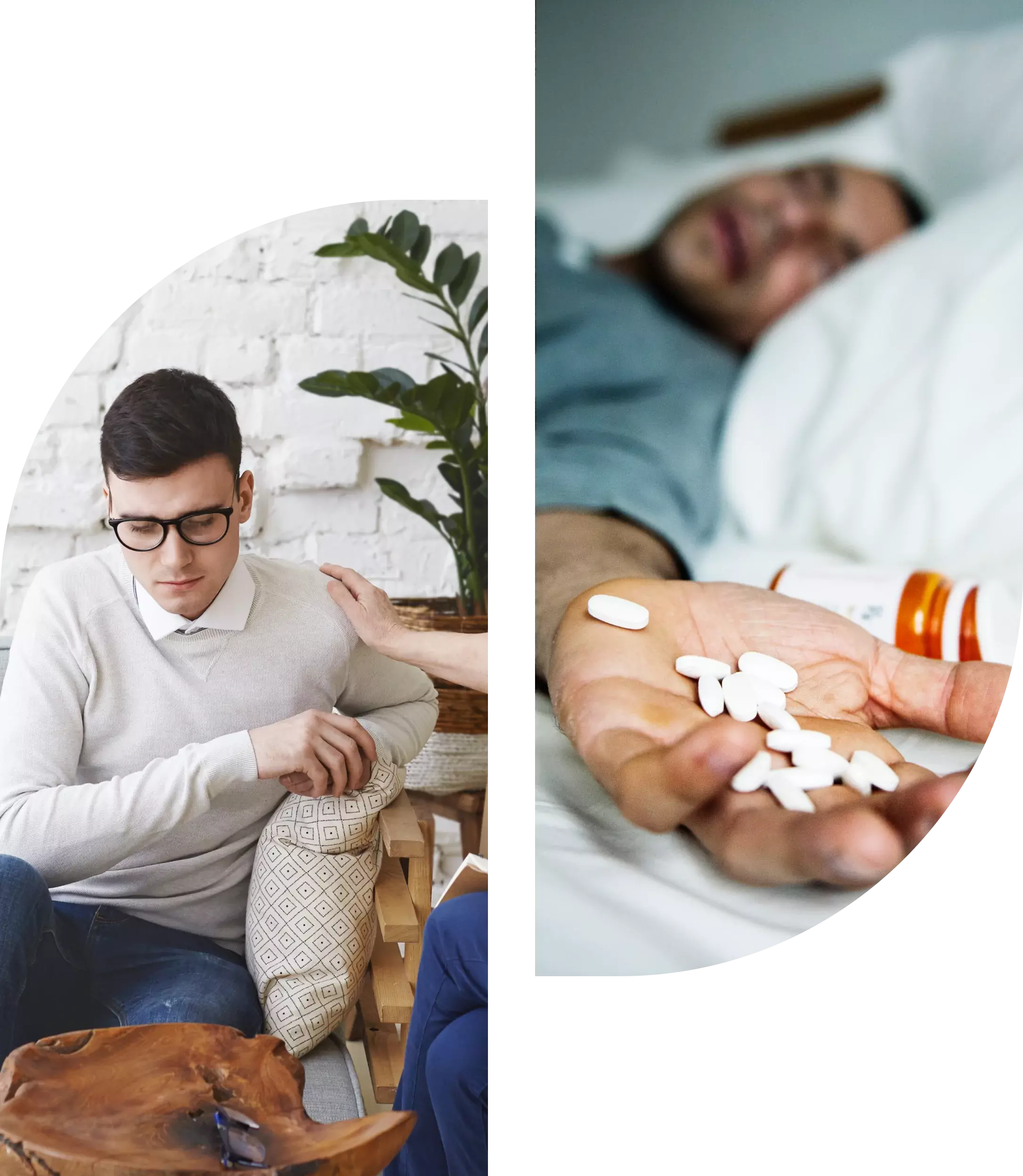 Addiction is a disease, not misbehavior and treatment is possible! In collaboration with a local segue clinic and other regional specialized clinics, PharmaViva Pharmacy is happy to support you and/or your loved one along the journey of recovery.
Our pharmacy offers a welcoming environment to provide an equal level of services no matter the condition of your health.
We dispense Methadone, Suboxone, Sublocade, and Narcan kits.
We accept and respect the fact that every patient is unique. We let everyone define their own goals, support their treatment plan and facilitate services beyond just dispensing medications.
Professional
Staff for
Your Care
We are proud to be your local specialized pharmacy in substance use disorder and overdose prevention.
Ready to make a change and start your journey towards recovery? Please accept us as members in your treatment team.
Contact Segue clinic now: segueclinic.com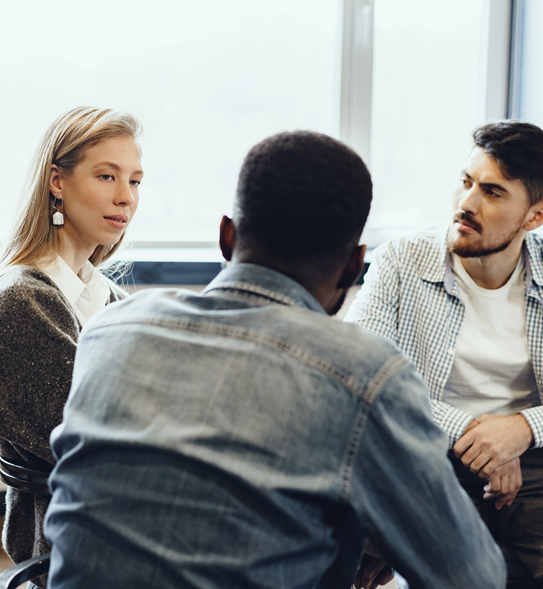 FAQ's
What are your operating hours?
We are open Monday to Friday 8:00 AM to 6:00 PM. Saturday from 9:00 AM to 1:00 PM. Sunday: Closed
Do you offer Flu Vaccine?
Yes, we do, subject to availability. Please call the pharmacy at 905-680-7077 to book an appointment.
Do you offer diabetes consultation?
We have certified diabetes consultation on-site. Please call the pharmacy to make an appointment at 905-680-7077.
How do I send prescription on the website?
Click on prescriptions and then from the drop down menu, click on new prescription then upload the prescription.
Do you offer free compliance packaging?
Yes, we can make it easier for patients to stay on schedule by having your prescriptions packaged along with your other recommended vitamins and supplements.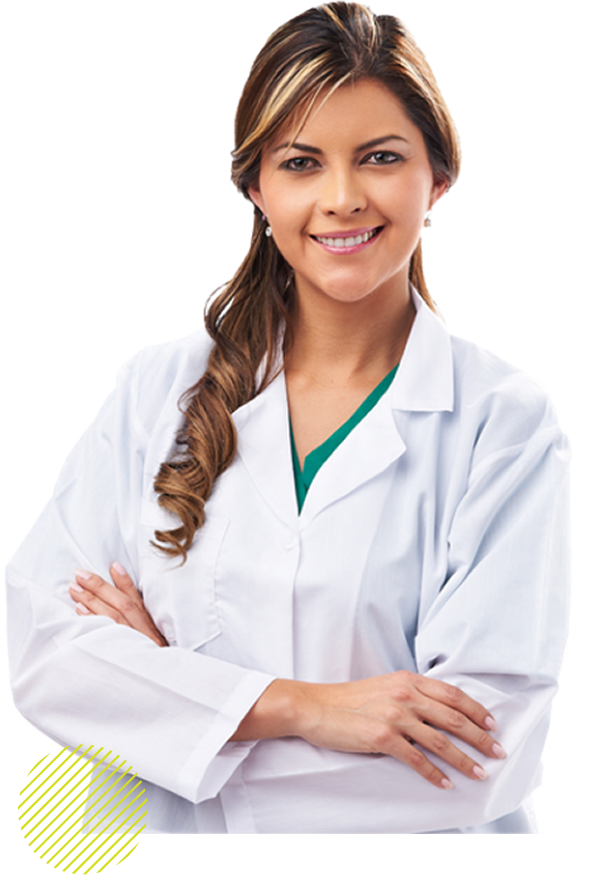 Featured Products
visit our shop to see amazing products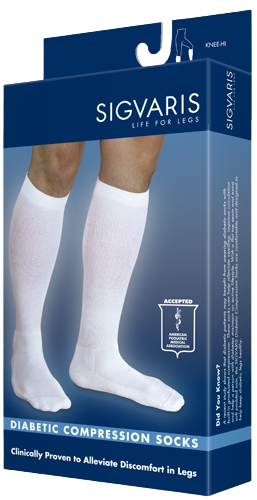 Sigvaris Diabetic Compression Socks (Starts at $36)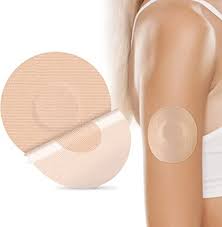 Syringes & Pen Needles
$38.00
Freestyle libre patch 85 cents each.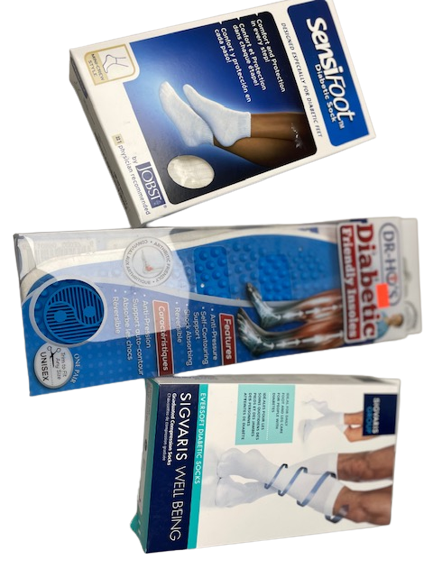 A large selection of Diabetic socks and insoles (Starts at $3.00)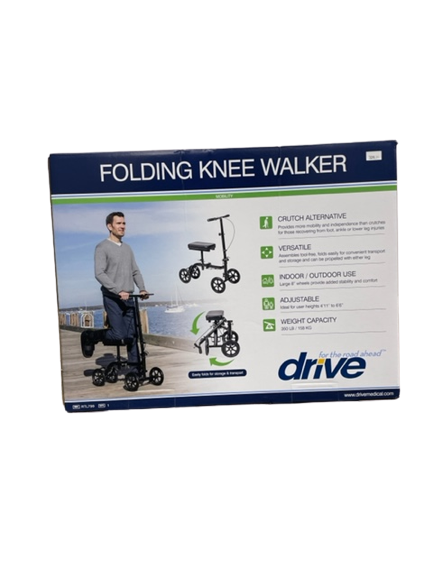 For ankle injuries. It promotes ankle's healing and facilitates mobility (Buy it at $349.99 or rent it for $49.99/month)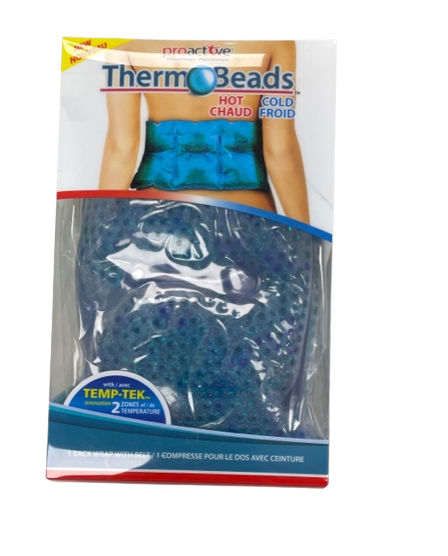 Hot or Cold Compress Providing Remarkable Relief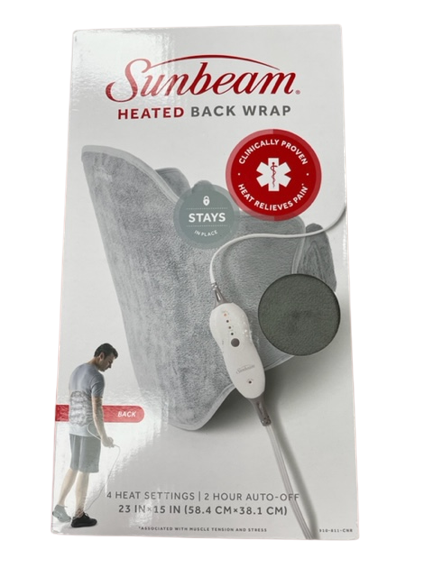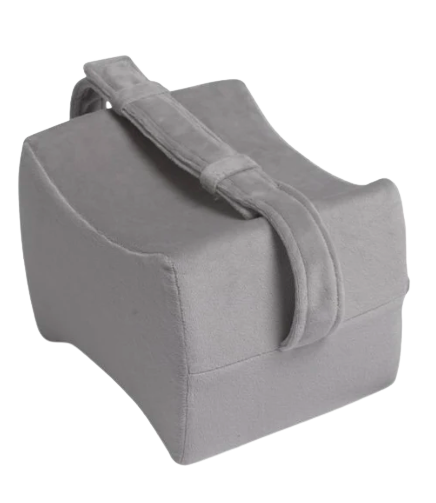 Drive Medical Comfort Touch Knee Support Cushion, Gray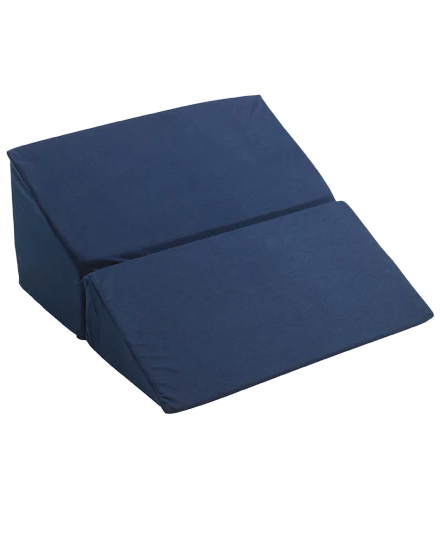 XL bed wedge to help with acid reflux and better breathing

OUR NEWS & BLOGS
LATEST BLOG POSTS