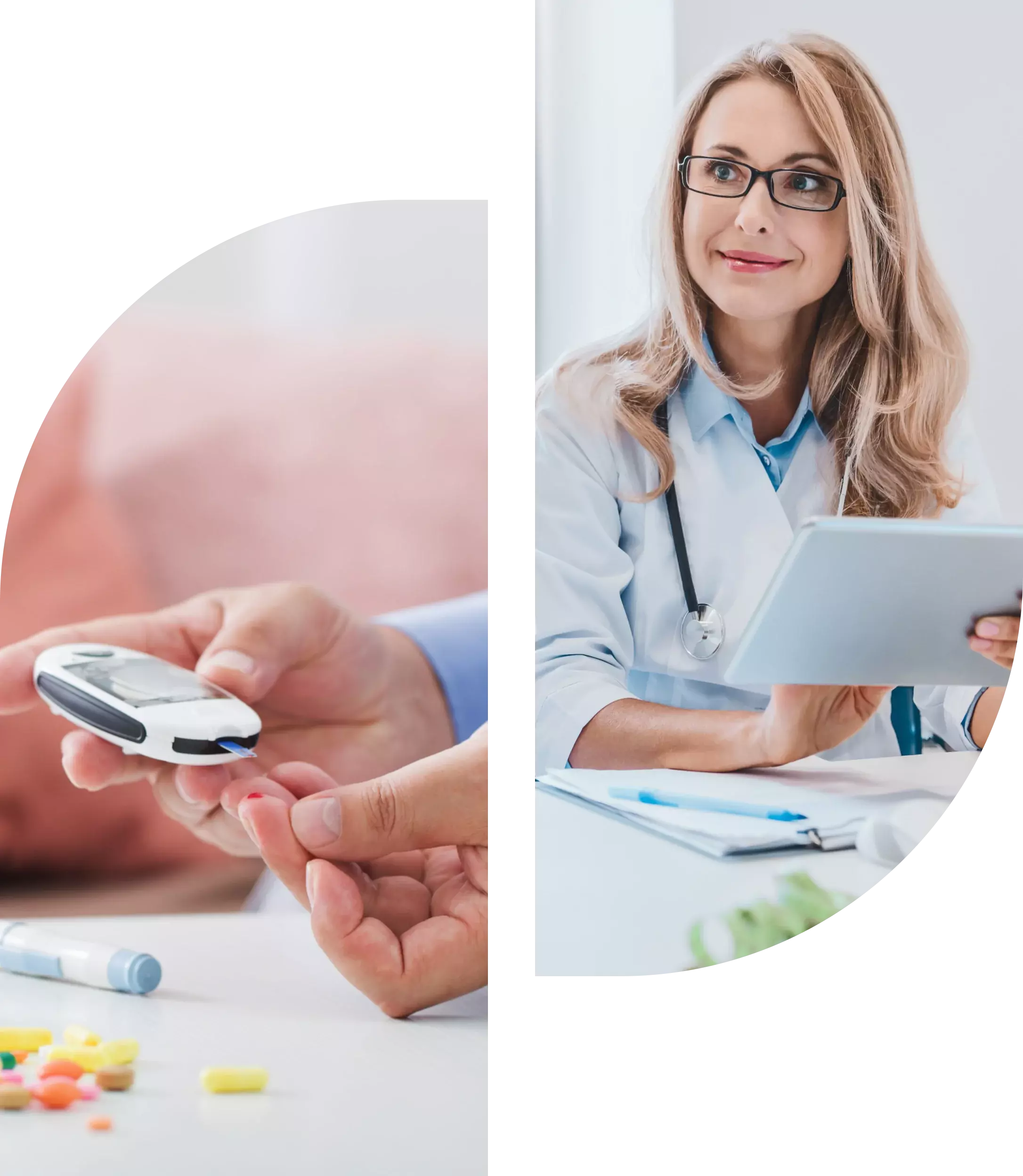 At PharmaViva Pharmacy, our certified Diabetes Educator will help you to gain an understanding of your condition and will develop a treatment plan with your individual needs in mind. You will be provided with practical tools and attainable lifestyle changes in order to manage your Diabetes and reach your goals.
Please book a Diabetes med-check review appointment to benefit from the opportunity to have a private 1-on-1 discussion about your medications, how they work, when is the best time to take them, what the most common side effects are and how to manage them. In addition, other strategies that can improve your Diabetes management plan and help you to feel better will be discussed.
Certified
Diabetic
Consultation
Upon meeting with the Diabetes Educator, please ensure you have:
List of medication
All vitamins or natural products you are currently using.
Your Glucometer or device tracking your blood sugar level.
A list of questions you wish to be answered during the conversation.
It is optional to bring with you someone from the same household.
At PharmaViva we offer point of care testing (following all safety standards, we can check the following):
Hemoglobin A1C (to check your average blood glucose level over the last 90 days)
Blood glucose level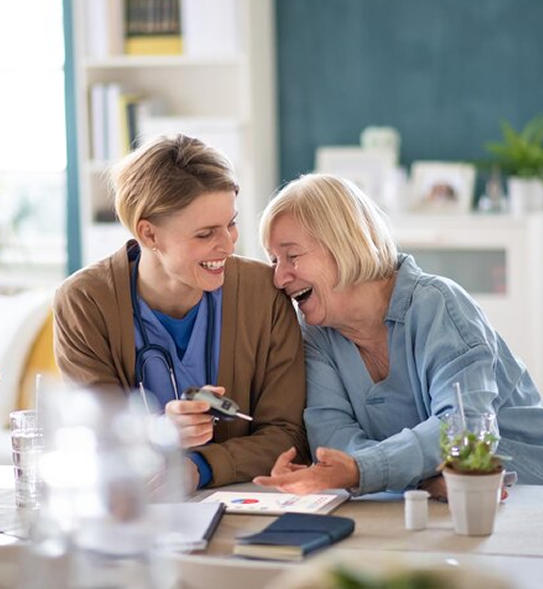 At PharmaViva we offer training on the following devices; Freestyle Libre 1,2, Contour by Bayer, One Touch Verio Reflect, Dexcom, and Oracle Voice activated.
FAQ's
What are your operating hours?
We are open Monday to Friday 8:00 AM to 6:00 PM. Saturday from 9:00 AM to 1:00 PM. Sunday: Closed
Do you offer Flu Vaccine?
Yes, we do, subject to availability. Please call the pharmacy at 905-680-7077 to book an appointment.
Do you offer diabetes consultation?
We have certified diabetes consultation on-site. Please call the pharmacy to make an appointment at 905-680-7077.
How do I send prescription on the website?
Click on prescriptions and then from the drop down menu, click on new prescription then upload the prescription.
Do you offer free compliance packaging?
Yes, we can make it easier for patients to stay on schedule by having your prescriptions packaged along with your other recommended vitamins and supplements.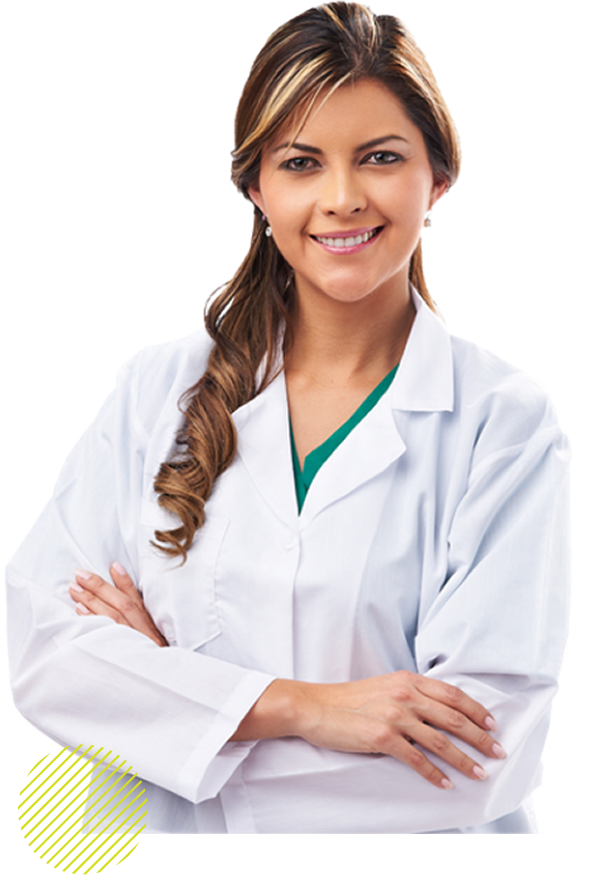 Featured Products
visit our shop to see amazing products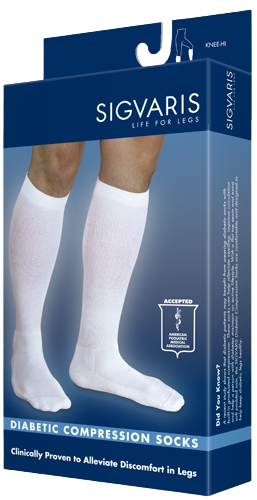 Sigvaris Diabetic Compression Socks (Starts at $36)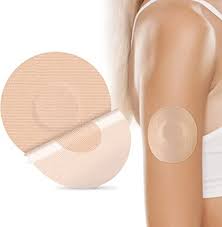 Syringes & Pen Needles
$38.00
Freestyle libre patch 85 cents each.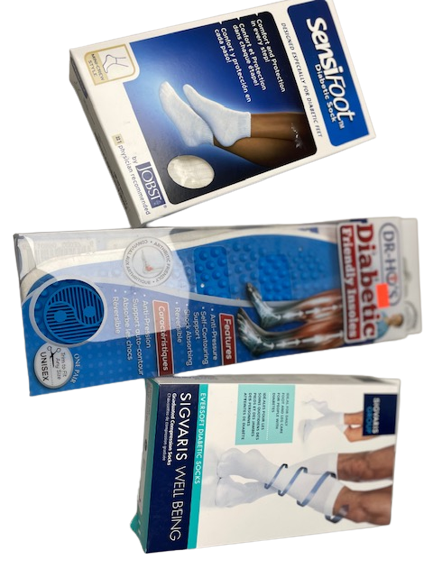 A large selection of Diabetic socks and insoles (Starts at $3.00)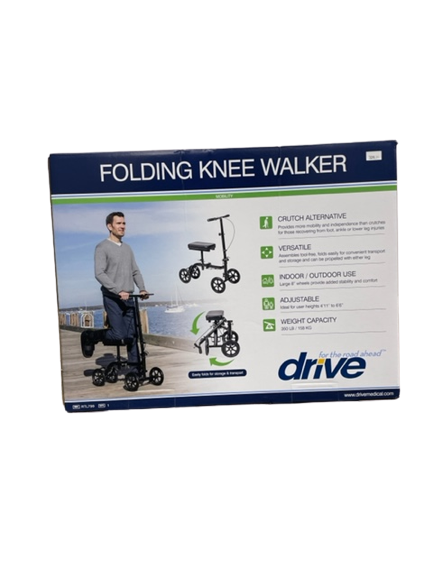 For ankle injuries. It promotes ankle's healing and facilitates mobility (Buy it at $349.99 or rent it for $49.99/month)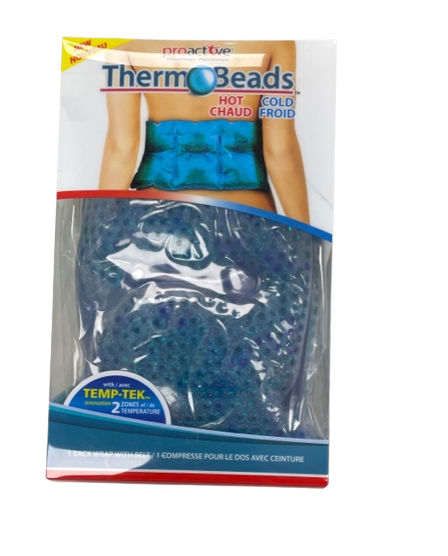 Hot or Cold Compress Providing Remarkable Relief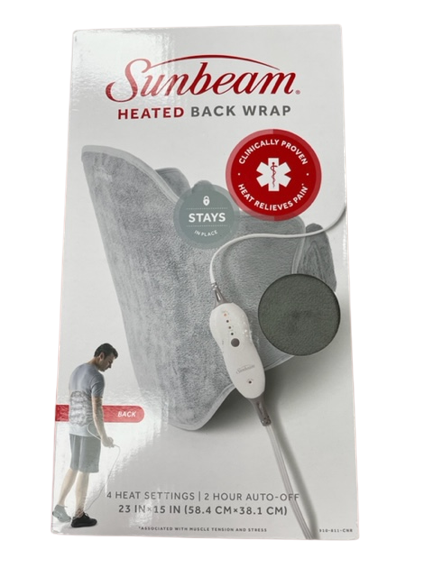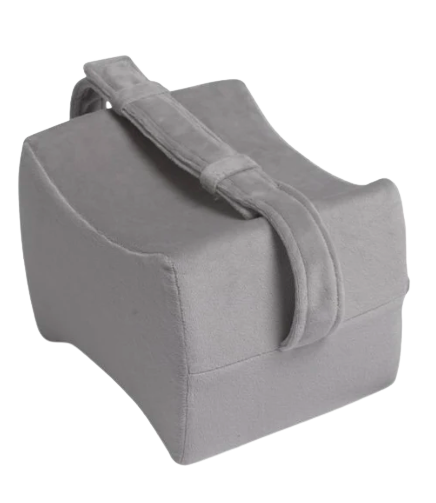 Drive Medical Comfort Touch Knee Support Cushion, Gray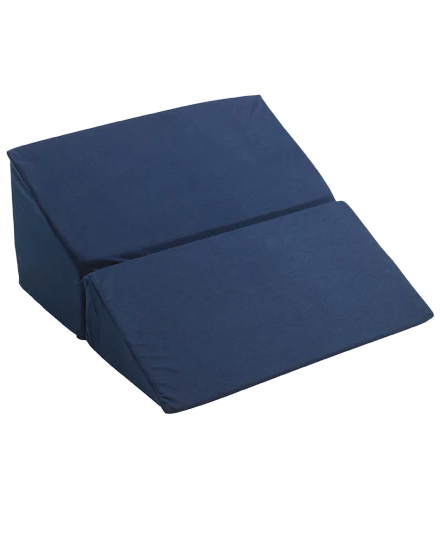 XL bed wedge to help with acid reflux and better breathing

OUR NEWS & BLOGS
LATEST BLOG POSTS