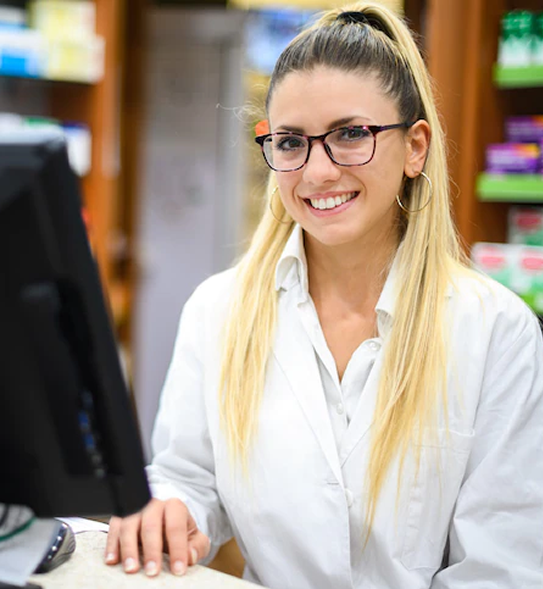 These stockings are special socks that provide calculated pressure to ensure proper blood flow from the legs to the heart.
They help reduce or prevent swelling. Compression stockings offer impactful benefit in different conditions and occasions like varicose veins, Heart failure, after certain surgeries and while travelling by air for long trips.
They come in different sizes, pressure, textures and models. Some of them can be purchased without a prescription, others need a prescription. Most major insurance drug plans will cover their cost depending on your plan.
We carry different famous brand names in addition to a large selection of Diabetic socks and high-performance athletic compression stockings. Please call us at your earliest convenience to book your measurements appointment, walk in orders are welcome as well.
Professional
Certified
Fitter
At Pharma Viva, a certified fitter will take your proper measurements and will order the appropriate product for you.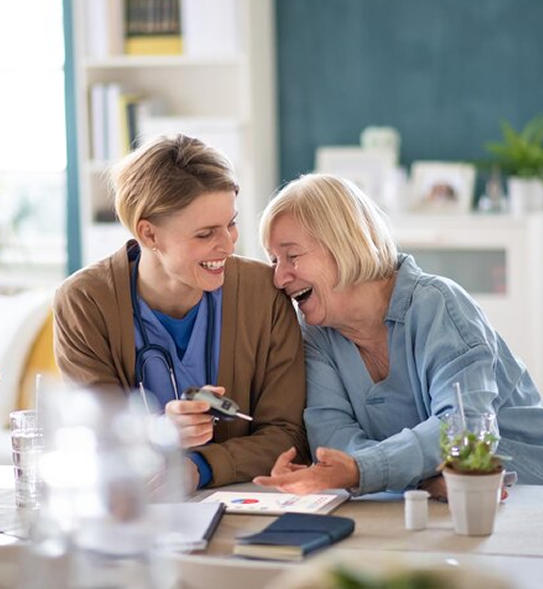 FAQ's
What are your operating hours?
We are open Monday to Friday 8:00 AM to 6:00 PM. Saturday from 9:00 AM to 1:00 PM. Sunday: Closed
Do you offer Flu Vaccine?
Yes, we do, subject to availability. Please call the pharmacy at 905-680-7077 to book an appointment.
Do you offer diabetes consultation?
We have certified diabetes consultation on-site. Please call the pharmacy to make an appointment at 905-680-7077.
How do I send prescription on the website?
Click on prescriptions and then from the drop down menu, click on new prescription then upload the prescription.
Do you offer free compliance packaging?
Yes, we can make it easier for patients to stay on schedule by having your prescriptions packaged along with your other recommended vitamins and supplements.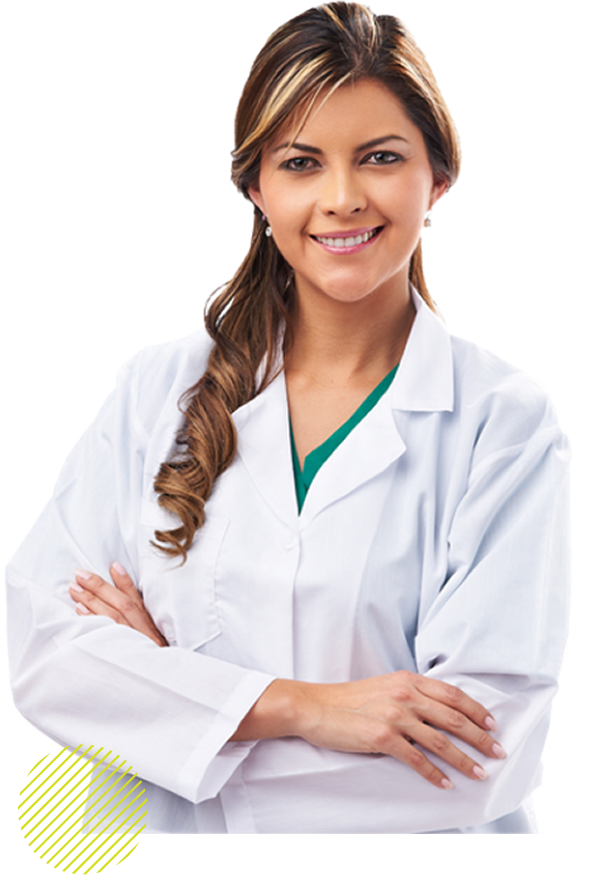 Featured Products
visit our shop to see amazing products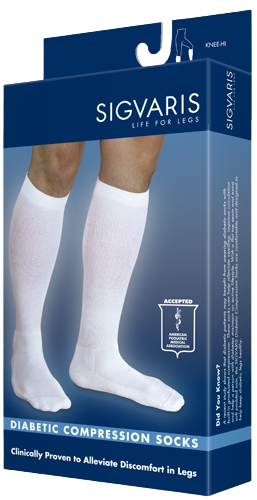 Sigvaris Diabetic Compression Socks (Starts at $36)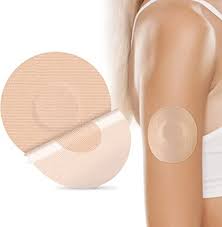 Syringes & Pen Needles
$38.00
Freestyle libre patch 85 cents each.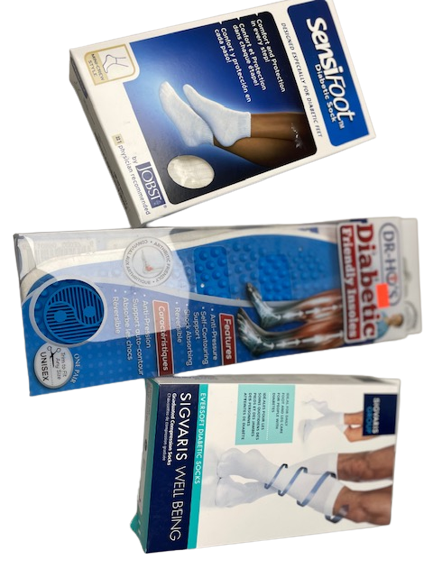 A large selection of Diabetic socks and insoles (Starts at $3.00)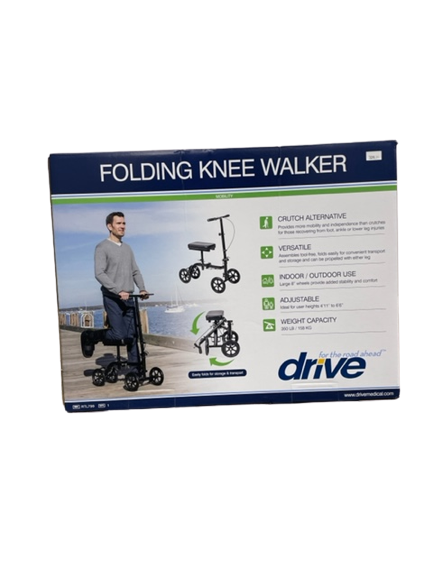 For ankle injuries. It promotes ankle's healing and facilitates mobility (Buy it at $349.99 or rent it for $49.99/month)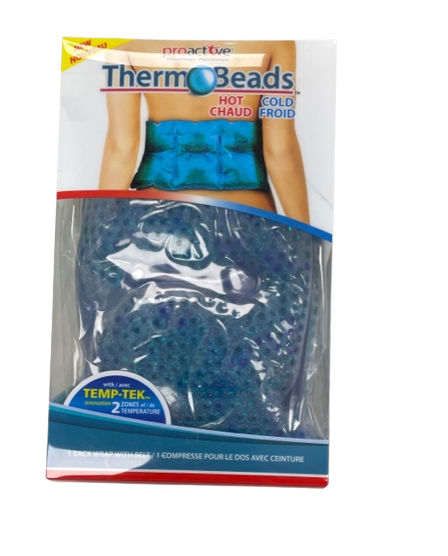 Hot or Cold Compress Providing Remarkable Relief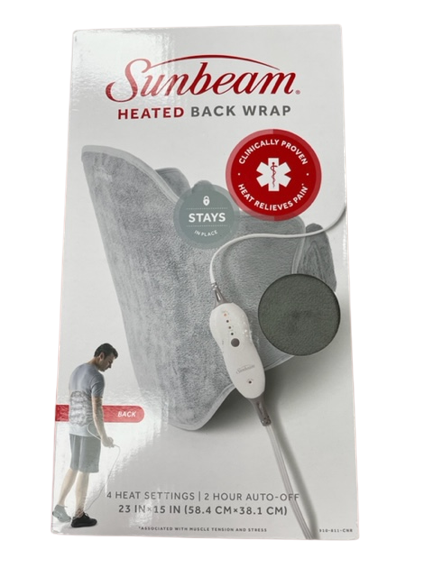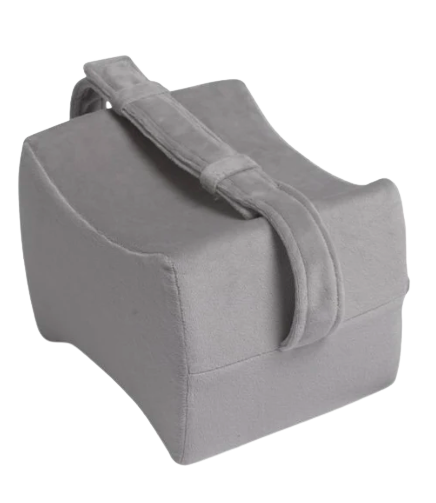 Drive Medical Comfort Touch Knee Support Cushion, Gray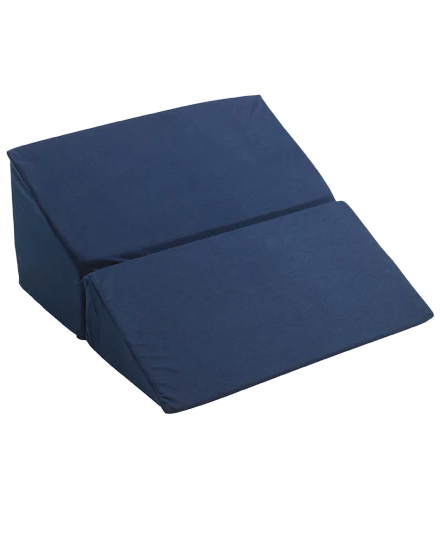 XL bed wedge to help with acid reflux and better breathing

OUR NEWS & BLOGS
LATEST BLOG POSTS