Short & Long Term Medical Equipment Rental
Niagra Region
PharmaViva Pharmacy offers a wide variety of medical equipment and supplies for both rent and sale.
Our regional rental or sale list may include but is not limited to: Wheelchairs, transport chairs, rollators, walkers, knee scooters. Our sale only list may include but is not limited to:
Bathroom safety equipment, raised toilet seat, hip kit, compression stockings, braces, crutches, canes, nebulizers.
Are you expecting a visitor who will benefit from renting a wheelchair or other equipment? Are you having knee or hip surgery and may need to rent a walker for a couple weeks? Please call us to identify your needs and we will work on fulfilling your request.
Reserve your equipment up to 5 months in advance and save. We will give you a quote as soon as possible: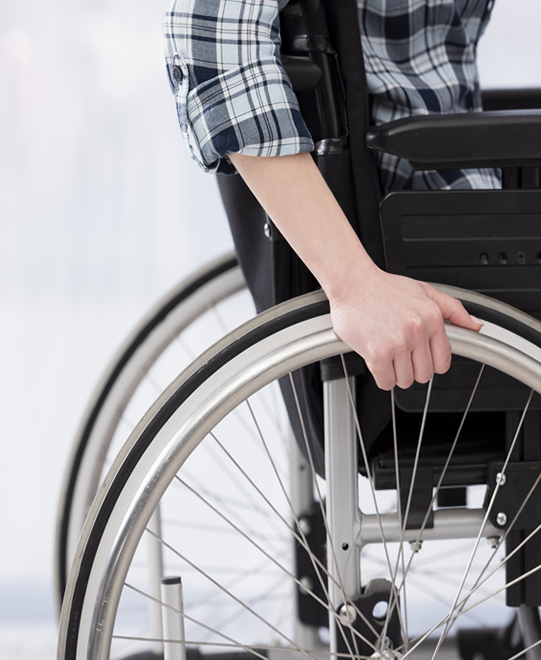 Secure
Yours Today
FAQ's
What are your operating hours?
We are open Monday to Friday 8:00 AM to 6:00 PM. Saturday from 9:00 AM to 1:00 PM. Sunday: Closed
Do you offer Flu Vaccine?
Yes, we do, subject to availability. Please call the pharmacy at 905-680-7077 to book an appointment.
Do you offer diabetes consultation?
We have certified diabetes consultation on-site. Please call the pharmacy to make an appointment at 905-680-7077.
How do I send prescription on the website?
Click on prescriptions and then from the drop down menu, click on new prescription then upload the prescription.
Do you offer free compliance packaging?
Yes, we can make it easier for patients to stay on schedule by having your prescriptions packaged along with your other recommended vitamins and supplements.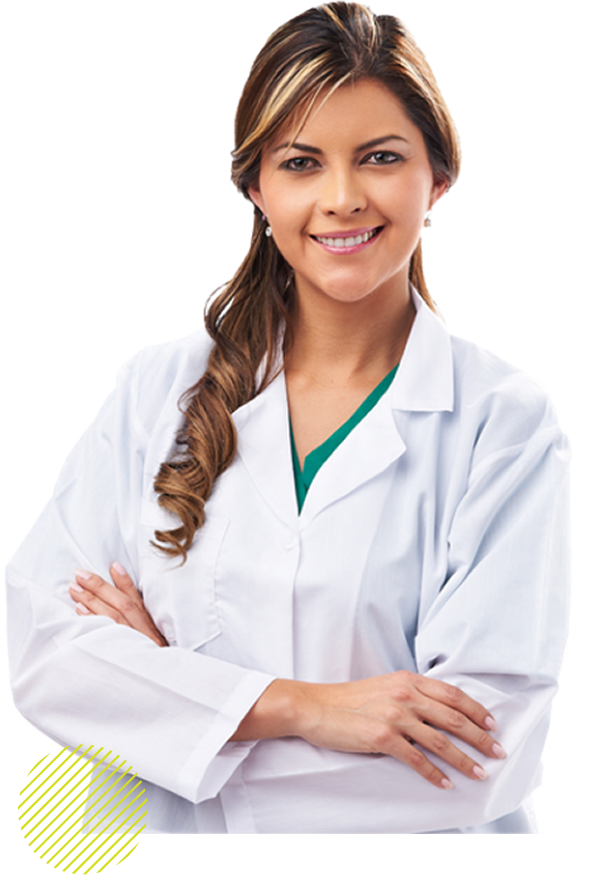 Featured Products
visit our shop to see amazing products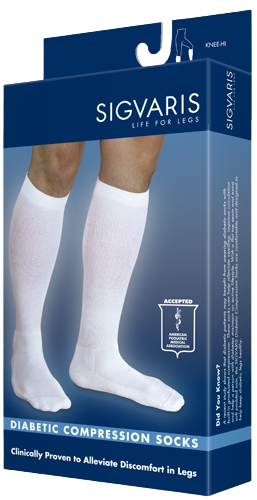 Sigvaris Diabetic Compression Socks (Starts at $36)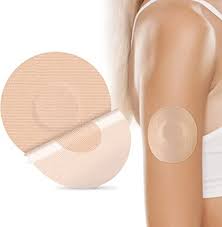 Syringes & Pen Needles
$38.00
Freestyle libre patch 85 cents each.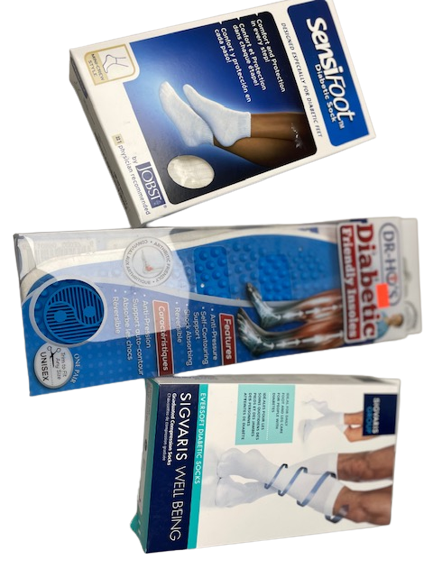 A large selection of Diabetic socks and insoles (Starts at $3.00)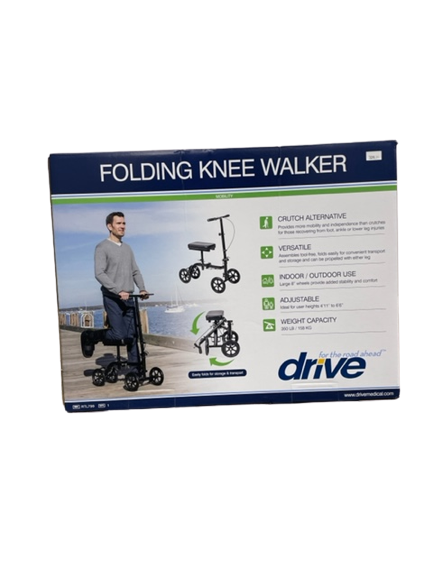 For ankle injuries. It promotes ankle's healing and facilitates mobility (Buy it at $349.99 or rent it for $49.99/month)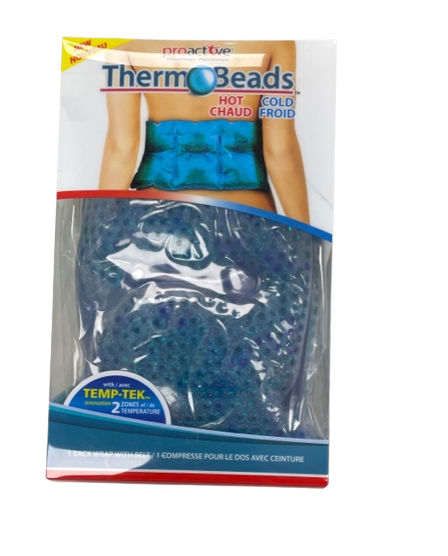 Hot or Cold Compress Providing Remarkable Relief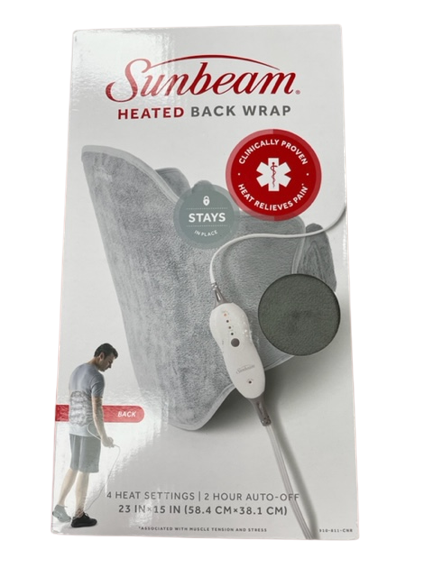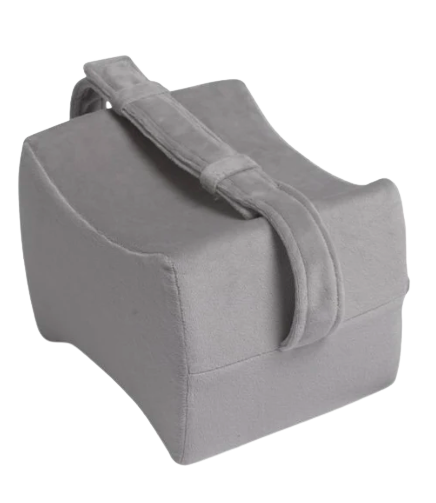 Drive Medical Comfort Touch Knee Support Cushion, Gray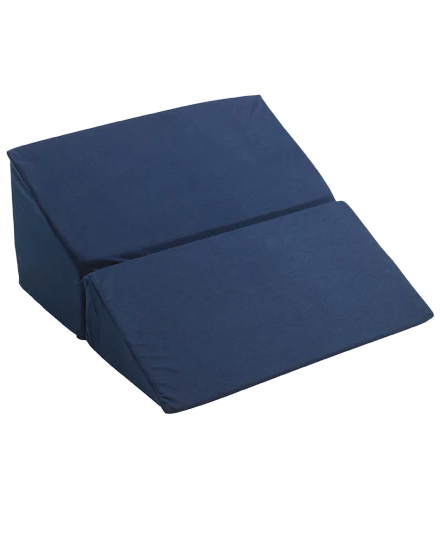 XL bed wedge to help with acid reflux and better breathing

OUR NEWS & BLOGS
LATEST BLOG POSTS