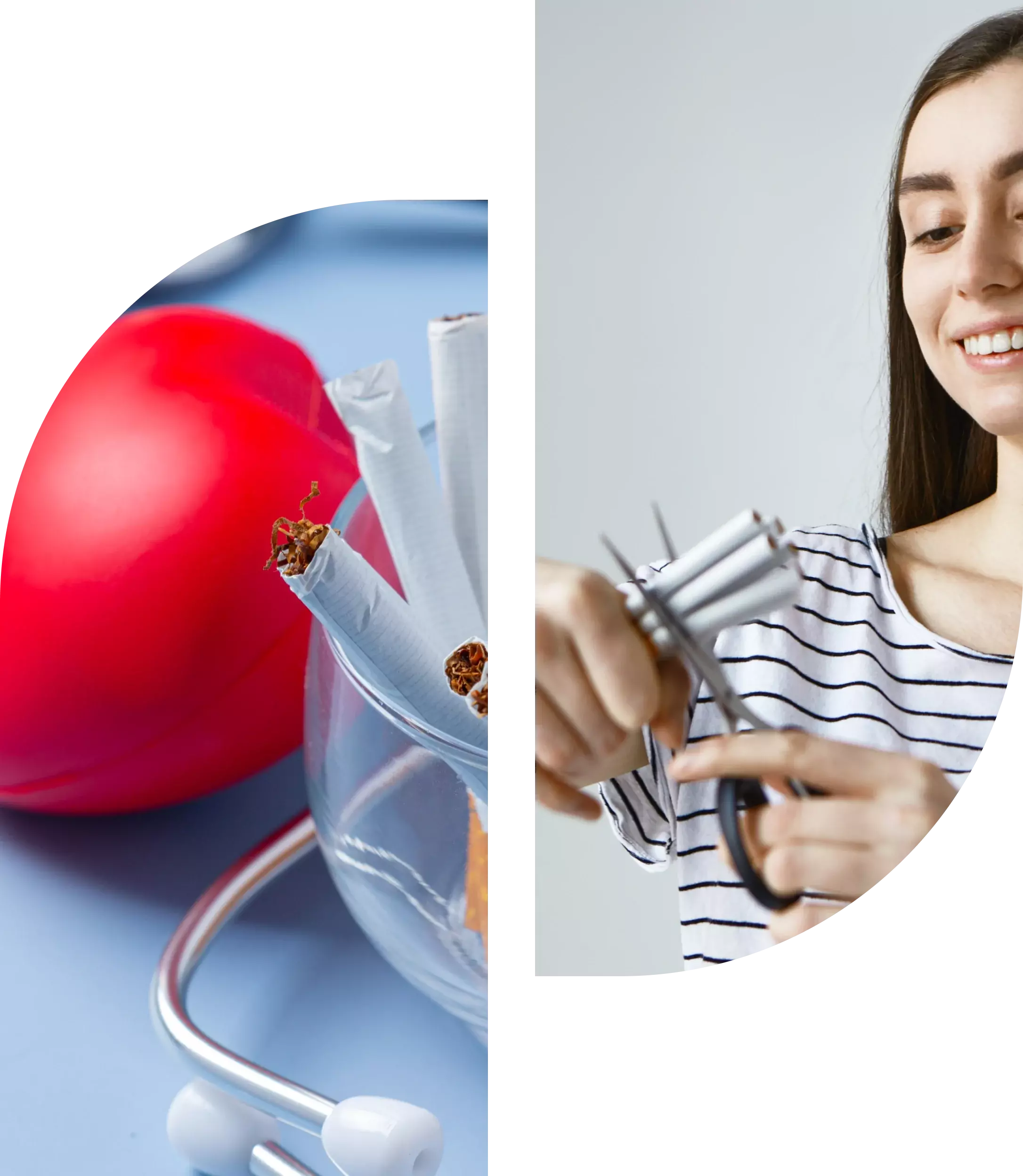 Quitting smoking is achievable and considered to be a victory and win situation for your health, the health of people around you and the environment.
Our trained pharmacists will help you or your loved one to stay motivated and achieve your goal.
If it is your first attempt to quit, we will equip you with all the tools needed for your success. If it is not your first attempt after recurrent relapses, we acknowledge and understand that it is a challenging task, with some of our strategies and tips you can be smoke-free.
The benefits of quitting smoking are tremendous and its effects are felt from the first day.
Please contact us to set an appointment to plan your next steps on the road of smoking cessation. Do not forget to ask us about local programs offering free Nicotine replacement therapies.
Professional
Staff for
Your Care
At Pharmaviva Pharmacy, we can help you create a plan to quit smoking that's right for you. We'll work with you to find the best medication and support to help you succeed. And we'll be there for you every step of the way.
We know how tough it can be to quit smoking. But we also know how important it is for your health. So if you're ready to make a change, come see us at Pharmaviva Pharmacy. We can help you take the first step on your journey to a smoke-free life.
FAQ's
What are your operating hours?
We are open Monday to Friday 8:00 AM to 6:00 PM. Saturday from 9:00 AM to 1:00 PM. Sunday: Closed
Do you offer Flu Vaccine?
Yes, we do, subject to availability. Please call the pharmacy at 905-680-7077 to book an appointment.
Do you offer diabetes consultation?
We have certified diabetes consultation on-site. Please call the pharmacy to make an appointment at 905-680-7077.
How do I send prescription on the website?
Click on prescriptions and then from the drop down menu, click on new prescription then upload the prescription.
Do you offer free compliance packaging?
Yes, we can make it easier for patients to stay on schedule by having your prescriptions packaged along with your other recommended vitamins and supplements.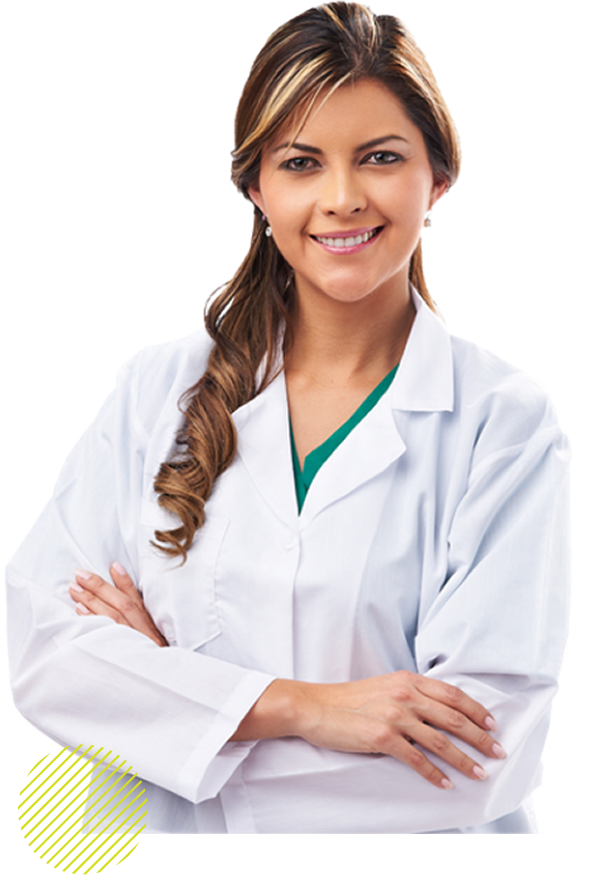 Featured Products
visit our shop to see amazing products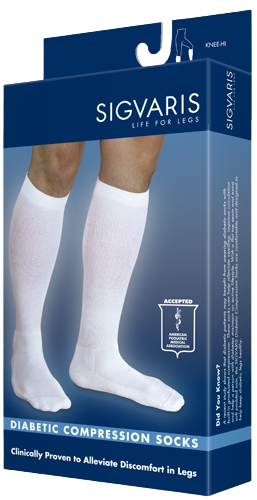 Sigvaris Diabetic Compression Socks (Starts at $36)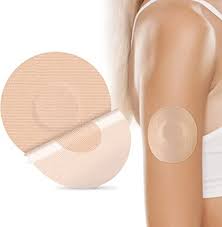 Syringes & Pen Needles
$38.00
Freestyle libre patch 85 cents each.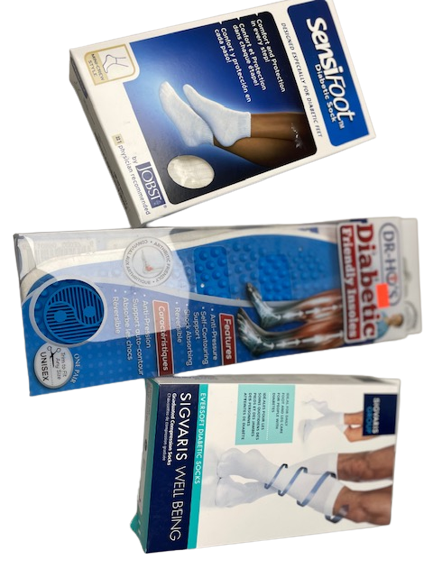 A large selection of Diabetic socks and insoles (Starts at $3.00)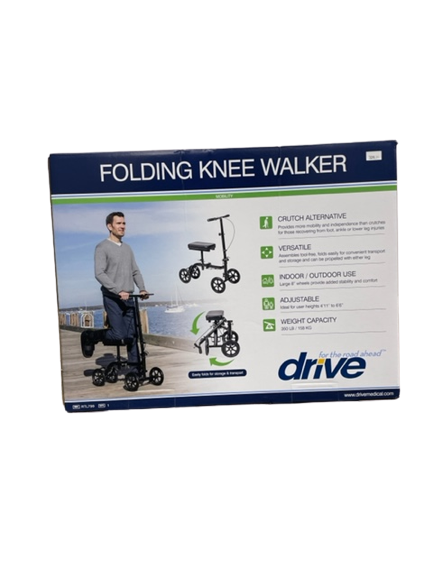 For ankle injuries. It promotes ankle's healing and facilitates mobility (Buy it at $349.99 or rent it for $49.99/month)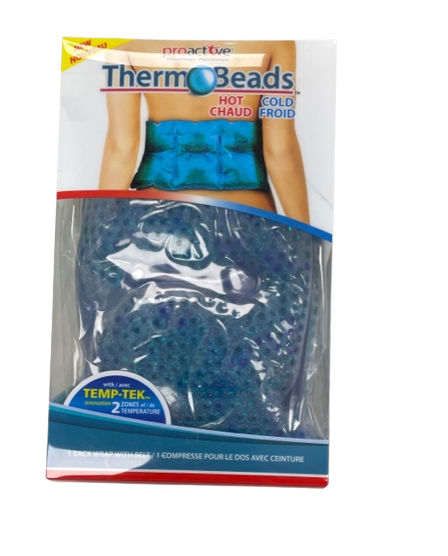 Hot or Cold Compress Providing Remarkable Relief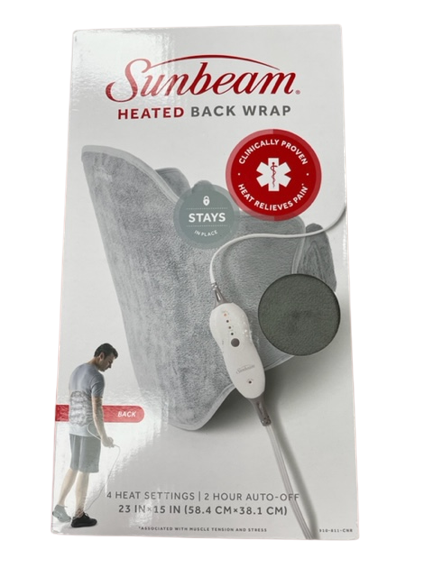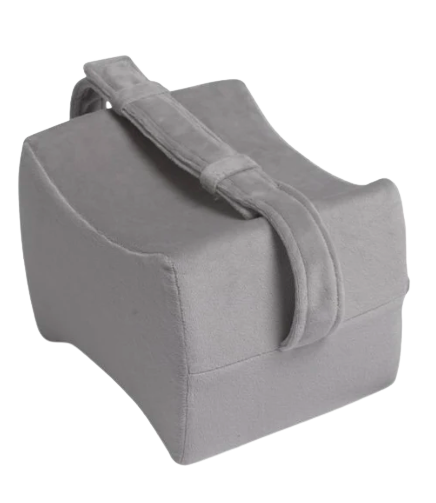 Drive Medical Comfort Touch Knee Support Cushion, Gray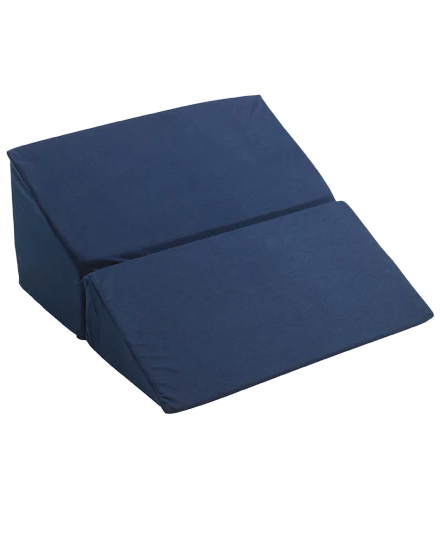 XL bed wedge to help with acid reflux and better breathing

OUR NEWS & BLOGS
LATEST BLOG POSTS